AWARD OF EXCELLENCE SITE OF THE YEAR AWARD

to apply for this award you must:

1) email me the following information at MrHugs1@yahoo.com

2) In the subject line type: SITE OF THE YEAR AWARD SUBMISSION

3) In the body text: name of your site and the URL of the site

pretty simple



---
WINNERS OF THE AWARD OF EXCELLENCE SITE OF THE YEAR AWARD
----------------------------------------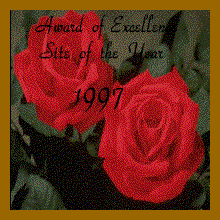 Congratulations and Keep up the Great Work
THE WINNER FOR THIS YEAR WILL BE CHOOSEN IN DECEMBER 1998 FROM ALL OF THE WINNERS OF OTHER AWARDS MrHugs1 OFFERS and Any applications specifically requesting consideration for this award.
THE WINNER FOR 1998 IS:
______________________
THIS COULD BE YOUR SITE LISTED HERE !


Paradise Web Site Enhancement Server
Paramount Banner Network
---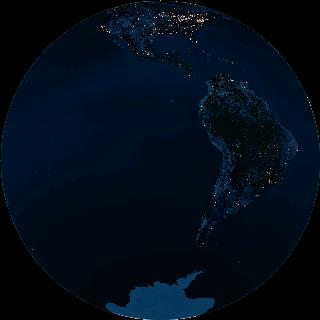 ---
---
---
---

EMAIL MrHugs Here!!!!
---







Email MrHugs at MrHugs1@yahoo.comor at MrHugs1@mindspring.com