please be patient while page loads...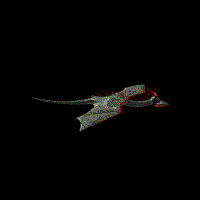 ---

Many Realms to Explore just click on a castle and visit that kingdom. To add your site to a kingdom, tab down page for more information.


The Land of the Flying Dragons is for all of you flying enthusiast. Become air borne here and visit others who enjoy taking to the air, on the backs of modern flying dragons, or pure white unicorns, you might even catch an airplane or two from the land of the future.

#17


This land provides us with plenty of nourishment for our bodies. Recipes and cooking tips here will ensure those never fail meals for the knights when they return from battle.




#18


Every kingdom needs a king and queen and their court, the law makers of the land. Ours is no different, if you have a site pertaining to a government organization then this kingdom is the place to take up residence.




#19


Volunteers Needed, if your site is dedicated to the vast amount of work that needs to be done then this is home for you. From Red Cross to Exploited Children, we must all lend a hand, and here is the place to find the right place for you.


#20


Land of Animation. In this realm you will find sites with flying, crawling, swimming, jumping, and just moving about animated gifs. If your site is dedicated to animation then maybe you should consider staking a claim here.

#21


Sounds of music fill this land. If your site contains wav or midi or any other audio files to share with others then this could be your home. Beautiful music will keep the Kings happy and the Ladies hearts beating.




#22


This land is for those who don't fall into a specific catagory. General homepages can make their home in this land. Here one will find a lot of beautiful sites, that are well deserving of a world of their own. If you have a home in another land do not settle here, this property is reserved for pages that don't fall into the other catagories.

#23


This Land is Not Available Yet!


#24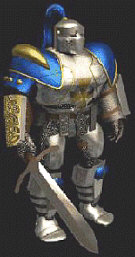 Click on my Guard to go back to first page of kingdoms.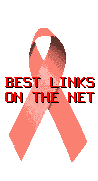 If your site doesn't fit into one of our kingdoms, not a problem....we have many other castles waiting to be inhabited. Just EMAIL ME and let me know what type of kingdom you are looking for.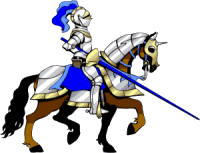 SUBMIT YOUR SITE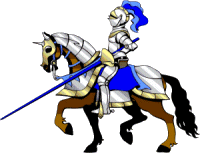 Fill out the below application to be placed in one of the kingdoms. After you fill out this form you must place the KINGDOM BANNER that is below this form on your site with a link back to this page. Thanks......