please be patient while page loads...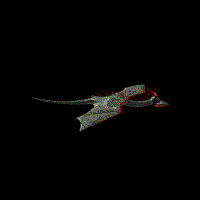 ---

Many Realms to Explore just click on a castle and visit that kingdom. To add your site to a kingdom, tab down page for more information.


This Kingdom is for the Kids, Sites for Kids made by Kids. Kids Safe, fun sites, games, collections, puzzles, hobbies, sports, anything that the kids want to share with the world can be found behind these walls.

#1


This Kingdom is reserved for Military Sites, sites honoring our Men and Women past and present in the Armed Forces. POW/MIA sites are a must see while you are browsing this land.




#2


This kingdom is for sites offering you tips and tricks in making your homepages. Sites with free graphics and backgrounds, animations and sounds can be found here too.




#3


Like to play games, this kingdom is for sites that have online games, tips and tricks, codes and much more. You might even find those hard to get cheat codes here.





#4


Cyberpets run, swim and fly freely in this kingdom. Sites you find here have cyberpets waiting for you to adopt them.






#5


Animals abound here. The sites in this kingdom is like Noahs Ark, animals, animals and more animals can be found here.





#6


No one is bored in this kingdom. All the sites here are about hobbies. From stamp collection to bird watching, any hobby will feel at home in this kingdom.




#7


This kingdom is reserved for families. Is your site about your family, maybe filled with photo album treasures. Make this kingdom your home.

#8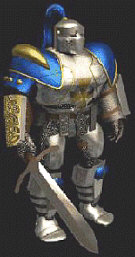 Click on my Guard to visit other Kingdoms to Choose from.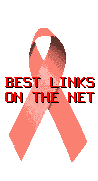 If your site doesn't fit into one of our kingdoms, not a problem....we have many other castles waiting to be inhabited. Just EMAIL ME and let me know what type of kingdom you are looking for.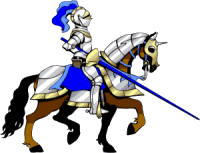 SUBMIT YOUR SITE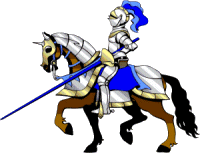 Fill out the below application to be placed in one of the kingdoms. After you fill out this form you must place the KINGDOM BANNER that is below this form on your site with a link back to this page. Thanks......








Now that you have joined one of our worlds, feel free to join our Kingdom Webring for even more hits





Supporter of the





This site is part of the Christian Webring.
E-mail the site owner Michael Michaud.


[
Join The Christian Webring
]
[
Visit Our Prayer Page
]
[
Christian Webring Helpers
]
[
List All Sites
]
[
Visit Previous Site
]
[
Visit Random Site
]
[
Visit Next Site
]
E-Mail Me!
Your Name:
Your E-mail:
Your Homepage:
Where are you from?
Click on your region.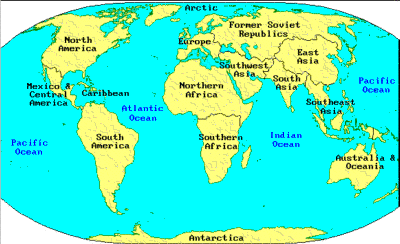 Comments: